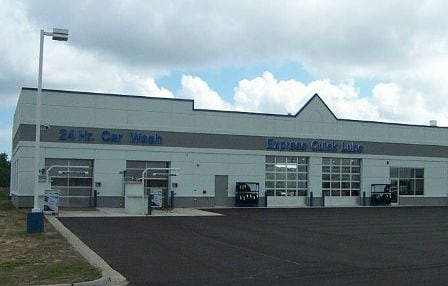 Express Quick Lube
With our Express Quick Lube there is no appointment necessary! We service all makes and models, cars, trucks, or vans. Our service will be 15 minutes or less and you don't even have to get out of your vehicle! We also offer a variety of other services, including:
Wheel Balancing           

NitroFill

                                               

Coolant Fluid Flush/Exchange
Trans Fluid Flush/Exchange
Computerized Alignment Inspections
Wiper Blades
Tire Sales
Tire Rotation

Tire Repair

Tune Ups

Lube-Oil-Filter

Cabin Air Filter

Air Filter

Batteries

Bulbs
Headlight Renewal


Laser Touchless Car Wash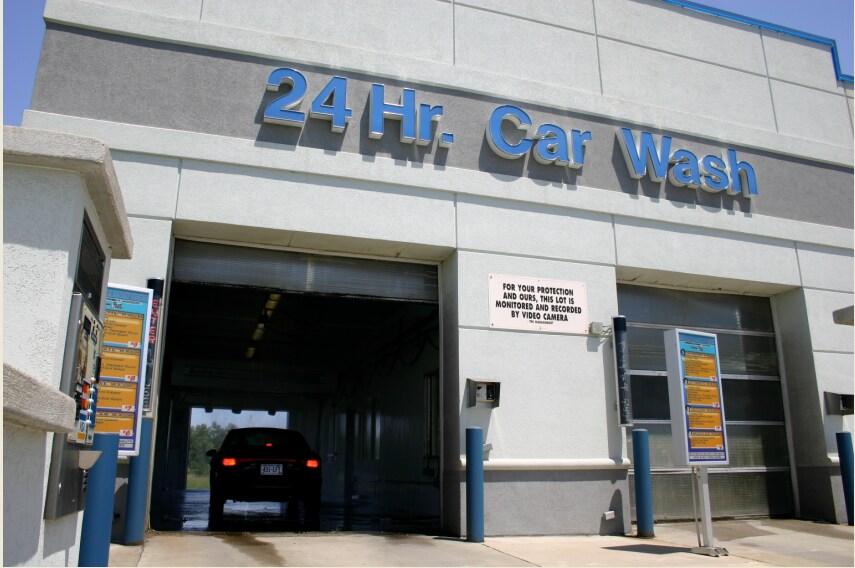 With our state-of-the-art 24 Hr. Laser Touchless Car Wash there are no brushes to damage your vehicle! We can wash full size vans & 4 door dually's. 

*

Remove receiver hitches, campers, plow attachments, fold in mirrors and place tailgate in upright position.
      $13 EXTREME WASH includes:                   $9 DELUXE WASH includes:
        Underbody Wash                                                       Underbody Wash
          High Pressure Rinse                                                  Double Foam Action Cleaner
          Double Foam Action Cleaner                                     Power Wash         
Blue Coral Triple Treatment Polish                            Blue Coral
Clear Coat Sealer         
Blue Coral
Clear Coat Sealer                                     Spot Free Rinse
          Spot Free Rinse                                                        Dry
          Dry   
     $10 ULTIMATE WASH includes:                    $8 REGULAR WASH includes:
        Underbody Wash                                                      Double Foam Cleaner 
          Double Foam Action Cleaner                                    Double Power Wash
          Power Wash                                                            Spot Free Rinse         
Blue Coral Triple Treatment Polish                           
Dry         
Blue Coral
Clear Coat Sealer
          Spot Free Rinse
          Dry